Reward and incentivize your people with a simple click
Job & Joy is the easiest way to create and manage your own reward programs and give your employees, collaborators, sales peoples or trade partners the benefits they really value, with a few clicks.
It's a smart and profitable choice both for your company and your workforce.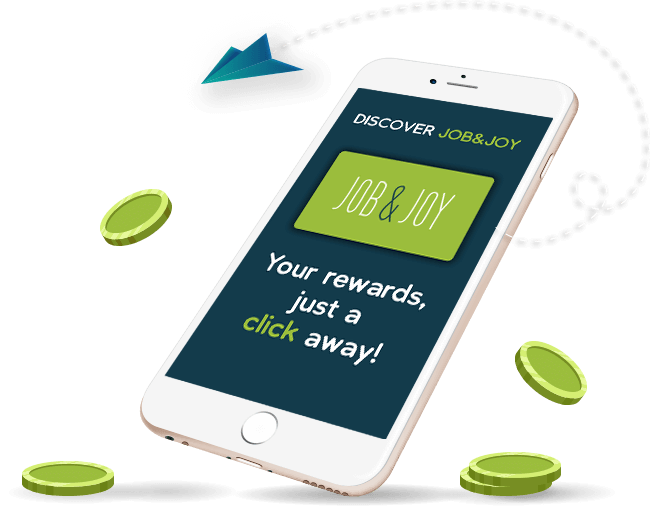 What Is Job&Joy
Job&Joy is the Amilon online platformand a mobile responsive digitaltool which allows your company to develop a new, engaging relationship with your employees andsales force.
With Job&Joy, the reward recipient satisfaction is almost a certainty for they will get the rewards they value or like the most from a catalog of your choice.
Digital and easy

digital and easy method both for you and the reward recipient
Customizable

choose the look & feel, the rewards, the campaigns
Complete autonomy

create your specific reward program, saving on time and shipping costs
Instant

Instant reward delivery, instant gratification, full satisfaction after a free-spending choice
How it works
Job&Joy is the Amilon online platform and a mobile responsive digital tool developed as an innovative and integrated solution that allows each company to realize an incentive and reward program in complete autonomy.
It's an easy, turnkey service, which gives companies the chance to fully customize the look & feel, the kind of rewards, and the reward campaigns. It's an "easy peasy" enjoyable solution!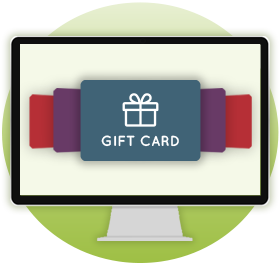 a profitable choice: +100 brands


For years we have been using Job & Joy to reward our Sales Network. Thanks to a single platform, we can instantly deliver the rewards of different campaigns, and customize the gift card catalog underlying each campaign (Amilon has hundreds of top gift card brands to choose from). Procedures are immediate, simplified and paperless: the reward recipient only needs a couple of clicks to choose how to spend his points and download a ready-to-use voucher.