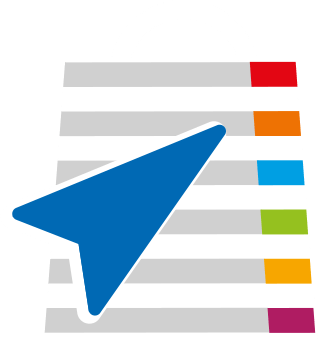 Job&Joy is powered by Amilon
Since 2007, Amilon has been the European leader in the management of digital gift card programmes and the implementation of strategies for the distribution of gift cards, vouchers, shopping vouchers and top-ups, which converge in a single branded currency.
Amilon is active in more than thirty countries and has been part of the Zucchetti Group since 2020.
Through partnerships with more than 250 merchants and an international development plan, Amilon identifies itself as the ideal gift card partner for companies and merchants, with a team of 70 industry professionals.