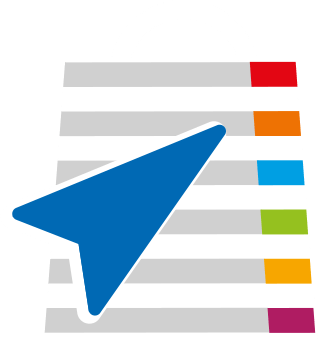 Choose
JOB&JOY
and reward with a click
Are you looking for a simple and intuitive rewarding platform
to manage your reward initiatives?
Job&Joy is the incentive platform designed for companies.
With Job&Joy you can set up your own reward campaigns and manage the distribution of rewards to your employees, in just a few clicks.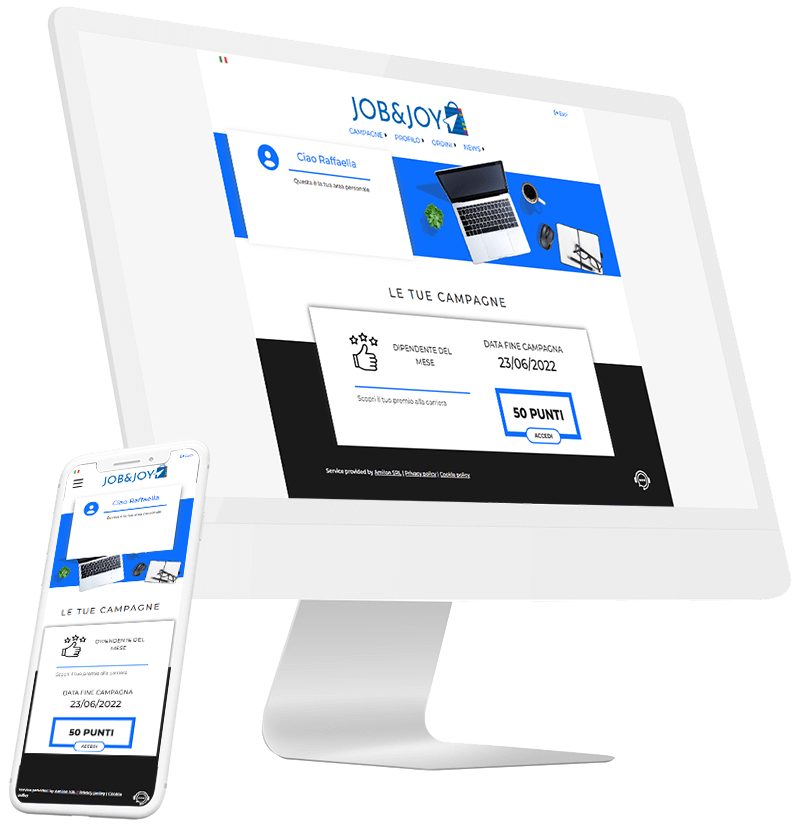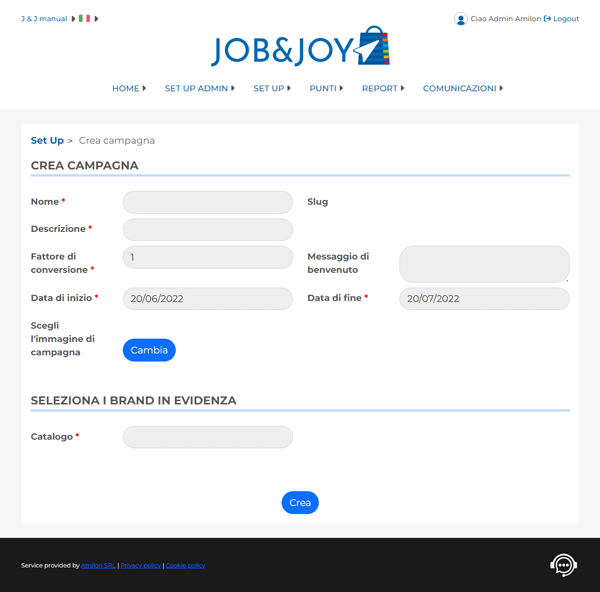 Rewarding could not be any easier
Choosing Job&Joy means organising reward initiatives based on your company's needs, minimising logistical costs and ensuring the delivery of rewards in real-time.
But that's not all: Job&Joy is always an appreciated and valuable reward, and your employees' satisfaction is guaranteed by access to an extensive catalogue of gift cards.
The best incentive is freedom of choice
Job&Joy: a few examples of use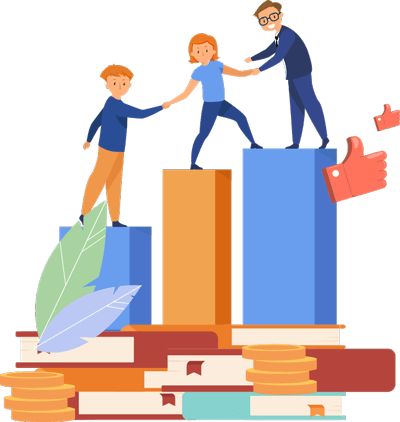 In the HR field
There are widely rewarded behaviours, such as:
Individual and peer recognition

Deadlines met

Training

'Social' shares of corporate posts

Interesting CV recommendations

Acknowledgements for ideas and suggestions

Events, personal or corporate anniversaries (e.g. birthday, work anniversary, child birth, wedding, Christmas present)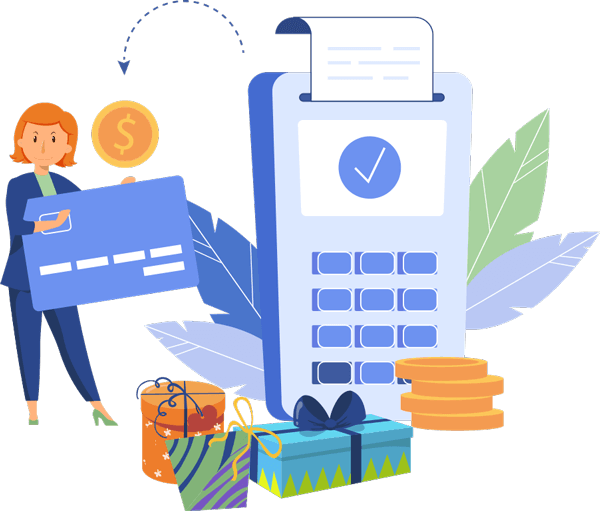 In sales and marketing
The areas of use are many, such as:
Incentives to the sales force and trade marketing

Competitions and prize operations

Loyalty catalogues