How
Job&Joy

works

With Job&Joy, you can create and manage many different rewards programs at a time, always using the very same digital tool.
It's easy. It's Job&Joy!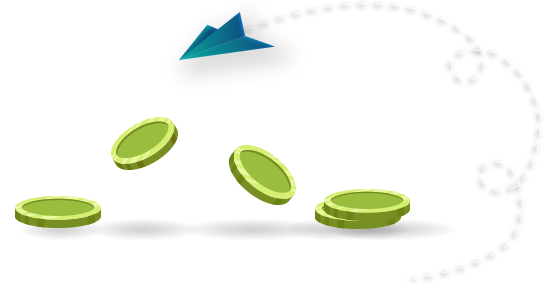 Find out all Job&Joy features, that will let you:
Create different groups of employees and select the reward recipients
Select the groups of employees, collaborators, suppliers and partners you wish to reward, by uploading and managing their personal data.
The employees you selected will be able to access a personal area on the platform, where to check their personal balance account, chose among the gift cards available in the catalog and take a look at the report of their past choices.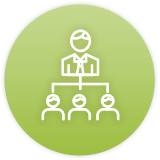 Create as much gift card catalogs as you want
Customize your rewards catalogs by choosing from over 100 major and premium brands.
Select the brands of your choice and create your own catalog of brands, by choosing from over 15 categories, such as grocery, petrol, home improvement, electronics, travel and tourism, etc. You can also create a specific catalog for each different group of people you selected.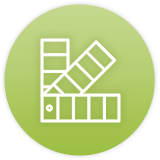 Create your rewards & incentives campaigns
You will be able to reward different groups of employees, collaborators, suppliers and salespeople by creating specific rewards campaigns, each with its own specific gift card catalog. Thanks to Job&Joy flexibility, you will reach any specific target with tailor-made catalogs and customized rewards.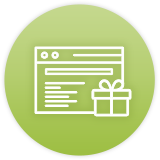 Hold a direct communication with your people
Thanks to Job&Joy, you can develop a personal direct communication with the reward recipient, by sending personalized congratulations messages and regular updates (latest campaign news etc.). J&J gives you the chance to develop a profitable relationship with your target during all stages of your campaign.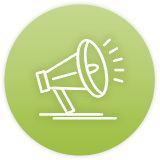 We give you
our platform

, you give it the look & feel of your choice, and use it to create your rewards programs, your catalogs, and your incentives. It's just a

few clicks away

!